Corporate memory training
We will teach your employees how to memorize complex information. This will help them do their jobs better
What is it?
This is mnemonics training for company employees. Each training is tailored to the needs and activities of a specific company or division.
Memory trainer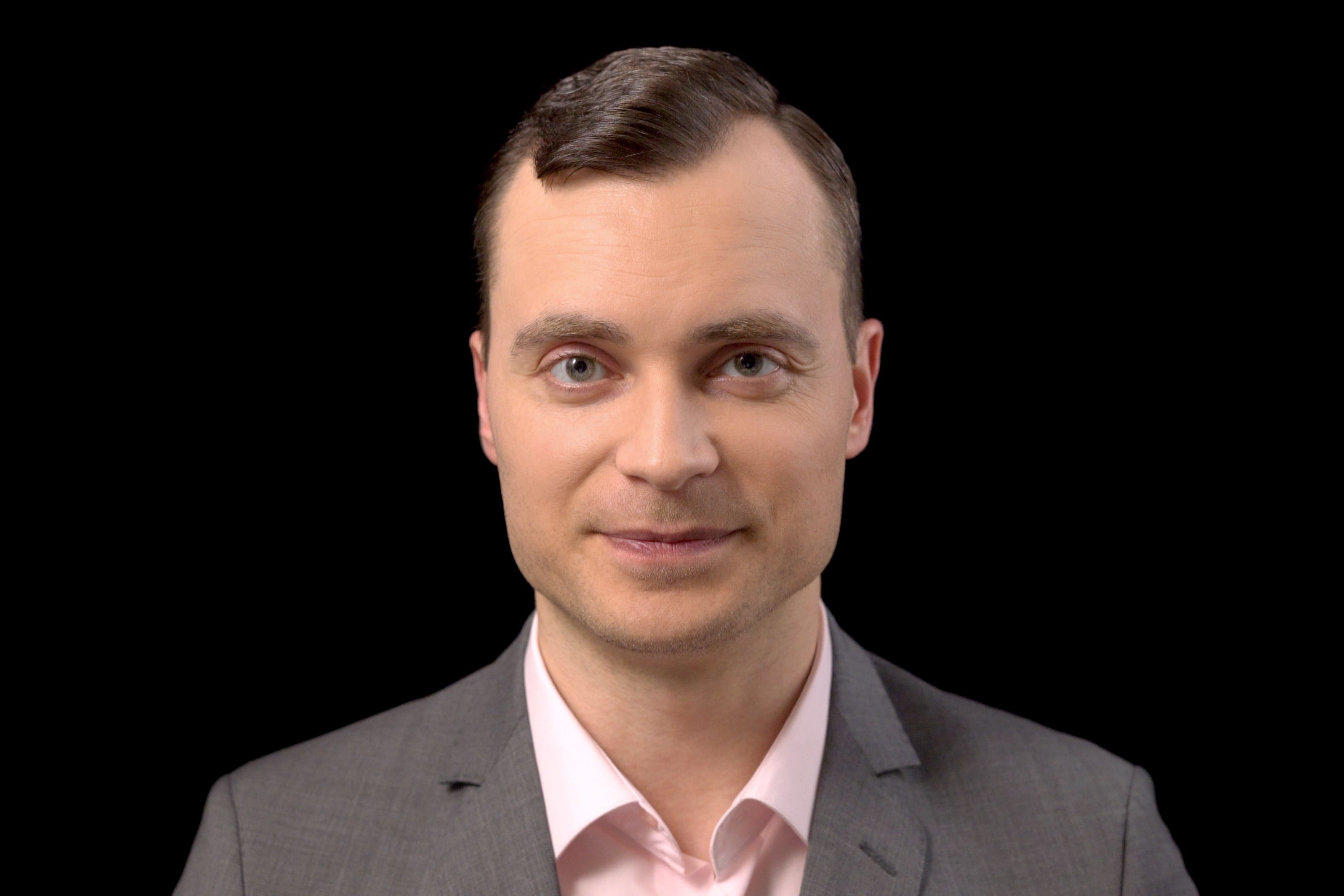 Description of corporate memory training
Goal:
to form the skill of company employees to memorize the information that they most often encounter in their work.
Tasks:
learn the theoretical foundations of mnemonics;
to form a complex skill of mnemonic memorization that will allow after a single perception to memorize with 100% precision the information needed in the work;
learn to manage the storage time of information in memory;
to work out the formed skill of mnemonic memorization in practice, having learned to memorize the following types of information regardless of its complexity:
single words of the native or foreign language, abstract concepts, names, abbreviations;
numerical information (numbers, amounts, accounts, codes, passwords, dates);
textual information (from the simplest texts to more complex texts containing a large amount of exact information);
methodical literature, various rules-recommendations, algorithms of actions;
terms and their interpretations;
data structures (classifications, tables, schemes);
abstracts of speeches and contents of lectures;
schedules, plans, lists of things to do, and meetings;
blocks of various information about people (subordinates, counterparties, partners, investors, competitors, representatives of state authorities).
Practical value:
the ability to remember working information with 100% precision for a self-determined period — from short-term to lifelong storage in memory;
free movement through the information in memory, as in computer files, which allows you to freely read information from memory (in forward and reverse order, selectively, by keyword or question, in alphabetical order, or by serial number);
the ability to assimilate and memorize information in professional training (books, manuals, courses, training, lectures, presentations, conferences);
fast processing and retention of complex business information that allows you to easily, confidently, and without "papers" to make business meetings and negotiations;
the ability to remember details of deals after a long time;
the ability to learn an additional specialty or skill faster than normal people;
the ability to memorize exact information of varying degrees of complexity (the flow of regulatory, reference and service information, professional and scientific publications in the specialized literature) that saves time in the performance of official duties;
the ability of employees to memorize complex information, all other things being equal (education, work experience, and other parameters) makes them unique specialists;
employees' memory allows their unit to perform tasks more efficiently, and this affects the overall profit of the company.
Duration:
2 weekends or 5 working days of 8 and 3 hours, respectively.
100 units of information in 20 minutes.
Venue:
zoom (if online);
customer territory (if offline).
Cost:
is discussed separately, it depends on specific tasks and conditions.
How to order:
go to the order page (the green button at the top).
Photos and customer feedback